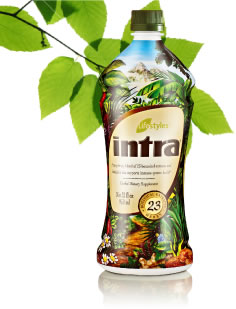 I drink Intra every day.  I have had good results from adding it to my daily health routine and want to share it with you.  I'm very happy to be a part of the Lifestyles Family and I am excited to share my story with you!
Since joining Lifestyles, I have seen the positive impact Intra® has had on not only my own health and happiness, but also those around me.
Lifestyles has been in business for more than 25 years and is a leader in the health and wellness industry.
With millions of satisfied customers in more than 30 countries, the reputation speaks for itself.
Whether you're new to Lifestyles or know the power of the products and would like to become a Distributor, please feel free to contact me. I'm happy to help you with any questions you may have!
 – Ryan Lee